I recently realised that my first blog post was 6 years ago. It's a good occasion for me to do a little retrospective and share what I learnt from blogging over the years.
In early 2012 when I was exploring back-end development. I had an issue setting up a PHP framework and after hours working on it, I finally made it work. I had so much trouble to find the right answer that I thought somebody else out there might have the same issue in the future. So I wrote a post to be sure I won't forget but that also it could serve somebody else. And that's how it all started.
Over the years, I've seen a lot of benefits of blogging. The first one is that I had to step up my knowledge. I had to document myself even more on any subjects, to keep my posts based on official documentation and avoid any misleading to any readers.
Another skill improved was my communication. If you take the habit to explain technical subjects on a weekly basis, then it also become easier to me to share with colleagues and even to non technical people.
---
In 2014, I got the opportunity to join aruco.com, one of the biggest french online magazine dedicate to hardware innovations and Internet of Things. My role was similar to what I was doing on my personal blog at that time, give a technical analysis of innovative products and explaining benefits to non technical readers.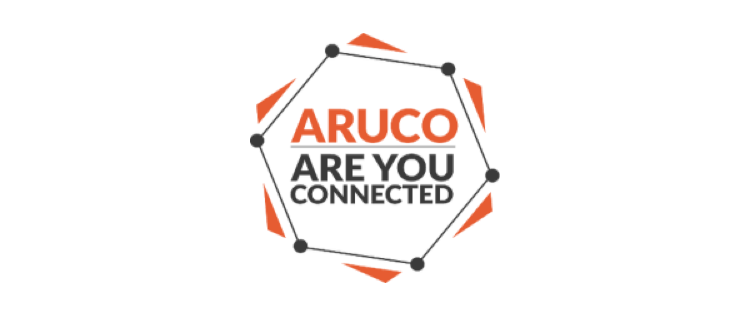 I was doing it next to my full time job and I learnt so much from it. I had to improve my writing skills, it's not the same to write for hundreds readers per month to ten of thousands readers per day.
For the next following years, I had to learn couple other journalist skills in research and documentation to try to be as good as the rest of the team. As a part time blogger, I was lucky to travel for events like Mobile World Congress or TechCrunch.
---
In March 2015, my blog turned 3 years old and I had another goal for it. I had the project to move to London, I though if I opened my blog in English it could help me in two ways. The main one was to improve my English (my biggest challenge at that time and since), the second one was to put me on a map if somebody was looking for my profile.
This made me restart from scratch on my writing, my communication skills, etc. I was confident when I was blogging in my native language, but writing in English was a completely new exercise. I had to accept none of my writing could be perfect, but I was learning as long as I was writing. I had to find a balance and be confident enough to publish and share my work.
---
Fast forward to today, my blog is still my best tool for continuous learning. I keep sharing technical analysis, mainly mobile development, but I stay focus on what matters to me, the user experience. It also sharps my teaching skills to be able to explain technical subjects to others.
It did help me to stay humble, sharing my opinion will never protect me to be wrong. In that aspect, being wrong is fine as long as I understand why and I learn from it.
Finally, it became my best way to give back to the developer community. Some developers create tools and frameworks to make everybody's work easier, I think this website is my best way to helparound.
At the end, I'm really glad I started this blog 6 years ago and learnt so much along the way. I'm even more grateful that it becomes helpful to so many readers, that's for me the best motivation to keep going.
Photo by rawpixel